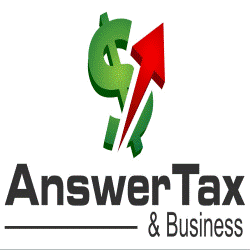 Answer Tax & Business Services is your one stop shop for Business consulting especially for Start Ups! Answer Tax & Business is great for Marketing, Payments, Accounting Tax Prep and more!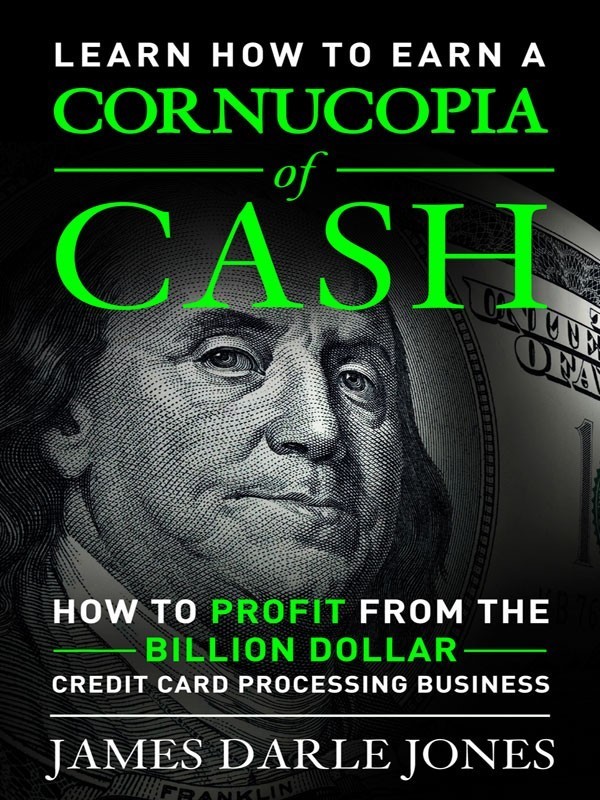 Learn how to get into and Profit from the Billion Dollar Credit Card Processing Business

3
Apply for a Credit Card Get help with a Loan Learn more about Accepting Credit Cards for Payment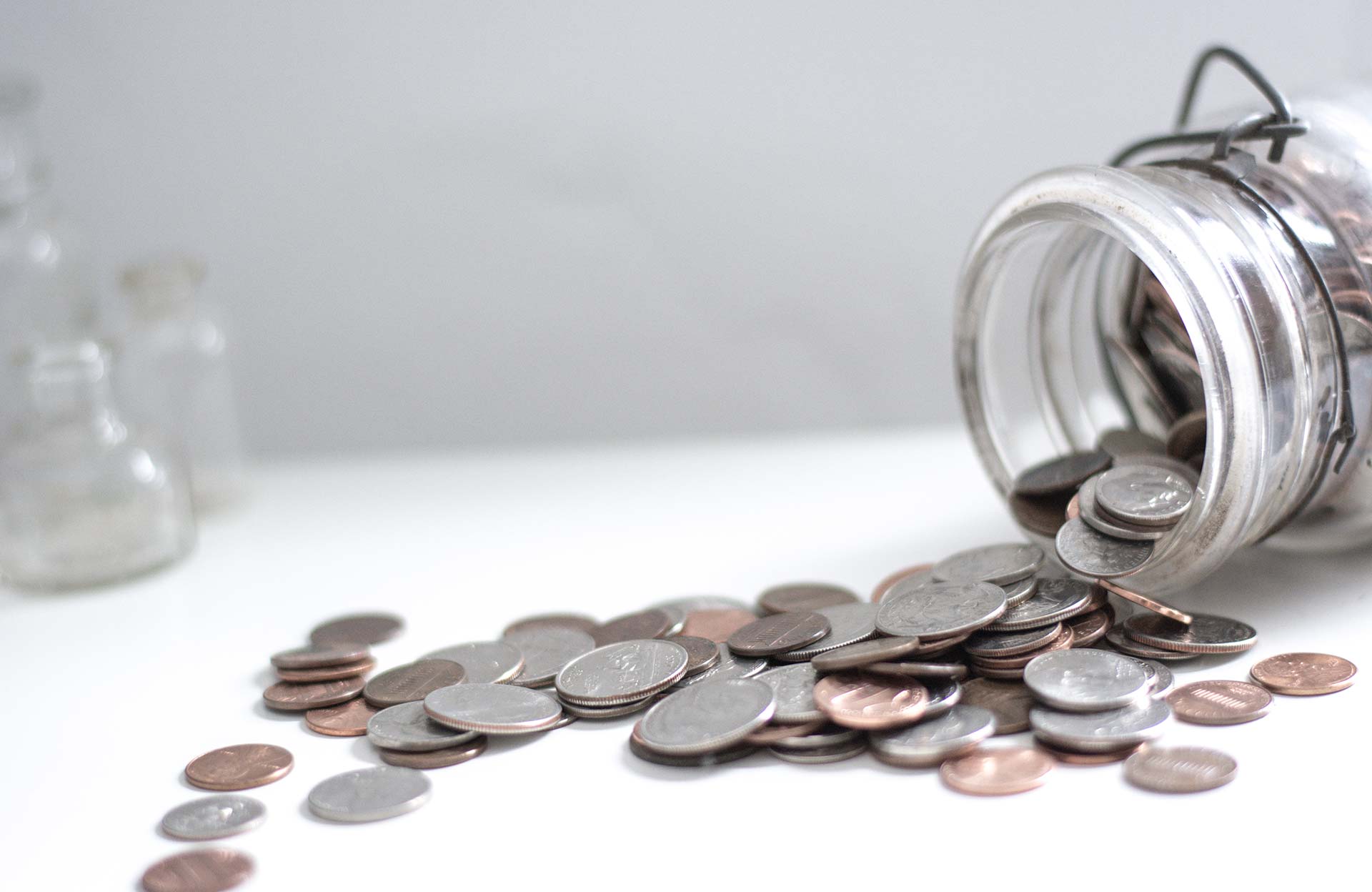 Next Steps...
How about a Concert in your home?!