The gift of music
Can you imagine giving a gift that last forever? A Custom Song Last Forever! We get together with you and discuss the project. We have secret methods that we will only discuss with you. The object is to get the ultimate information about the person we are writing the song about and then persuading the words and the notes to tell a story.
The Perect Gift
What gift could possibly make someone feel joy, respect, bring you tears?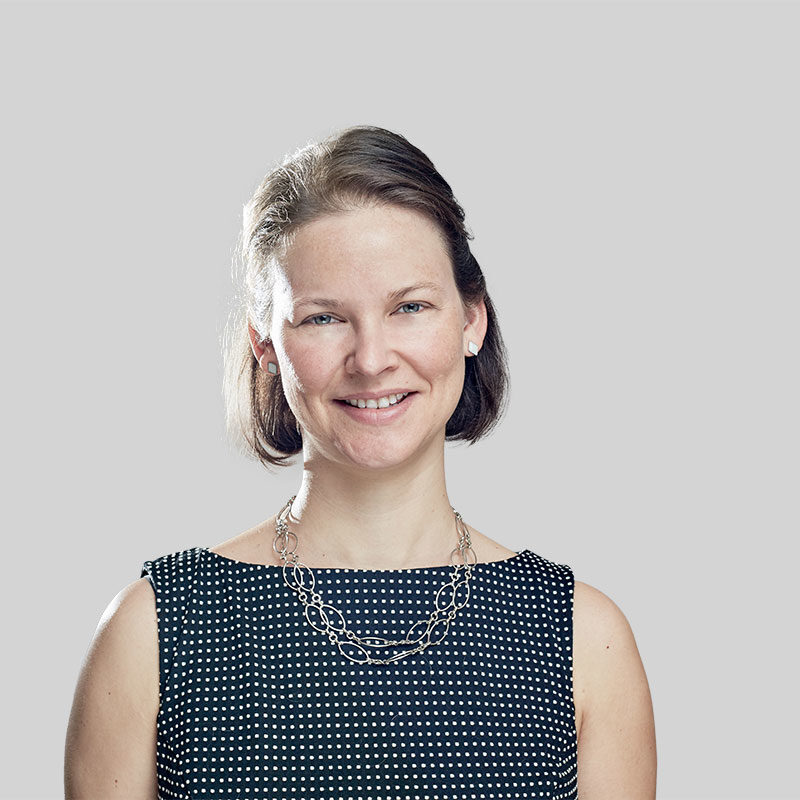 Joy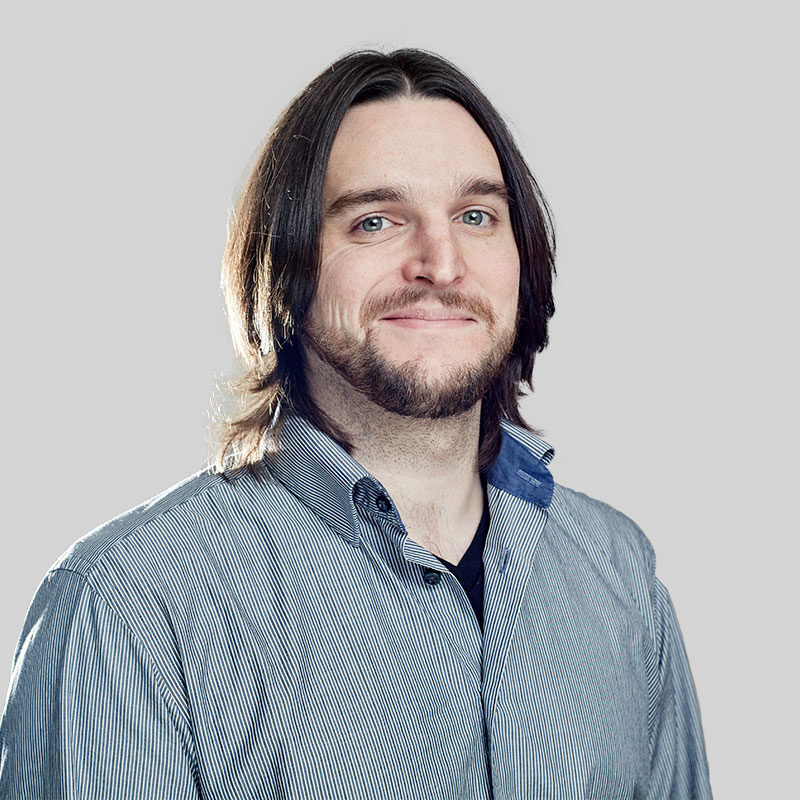 Respect
Someone thought enough of you to have a song written especially for you!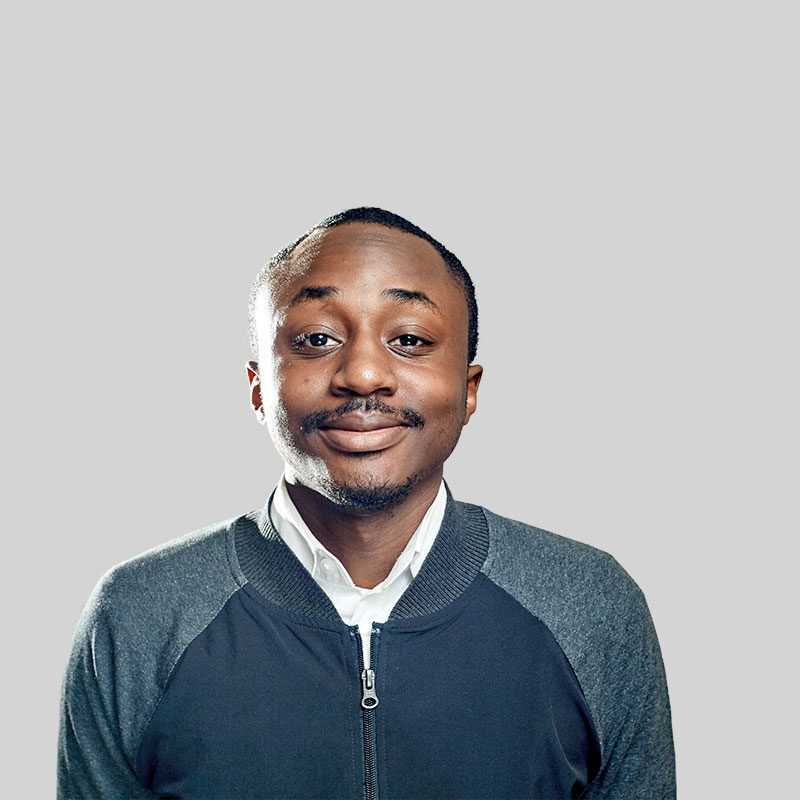 Happiness
Imagine the happiness you would feel if your loved one had a song writtenf or you?
Next Steps…
Call James @ 410-457-7331 and give him your ideas for a song!